Subscribe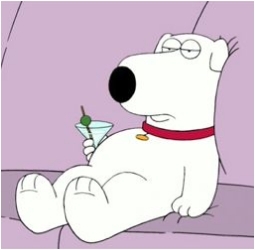 By Giulia Alfonsi
9-Jun, 2014
TWDTW #9: Tweaks and maintenance
These past three weeks we have been mainly working on bug fixes and internal maintenance, so no big announcement except that we have released to 100% of our users the settings and preferences pages. Go and have fun with it!
The small things that matter
We're often releasing multiple times throughout the week with small bug fixes and tweaks, a few that you might have noticed:
Spread your love
We love when you help us improving JS Bin by raising issues, bugs and pull requests, and we love it just as much when you tell us that you love JS Bin:
Why I Love JS Bin by Jimmy Lauzau @jimmay5469
Where Jimmy talks about using the Ember branded version of JS Bin, his preferences and default templates.
Totally aside
We like the classics and we like geeky strange ideas, so what's better than Star Wars, re-edited in alphabetical order..?